Aside from our bedroom, we typically start and finish each day in our bathrooms.  We use our bathrooms in the mornings getting ready for the day ahead, and in the evenings winding down for the night.
Not only that, but your bathroom is a room that will be used by almost every person that enters your home.  That's why it's so important to have a bathroom that's easy to keep clean and organized.
Check out how our cabinetry will help you keep your bathroom tidy and stylish.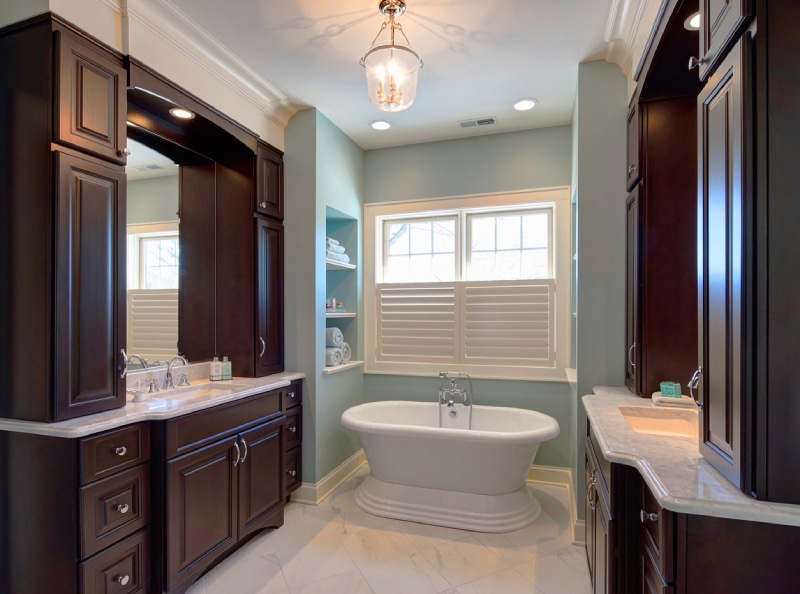 View Bathrooms
Check out our gallery of bathroom cabinetry
Ready to Get Started?
Fill out our simple contact form, and a member of the Monarch Team will reach out to help you with all your cabinetry needs.