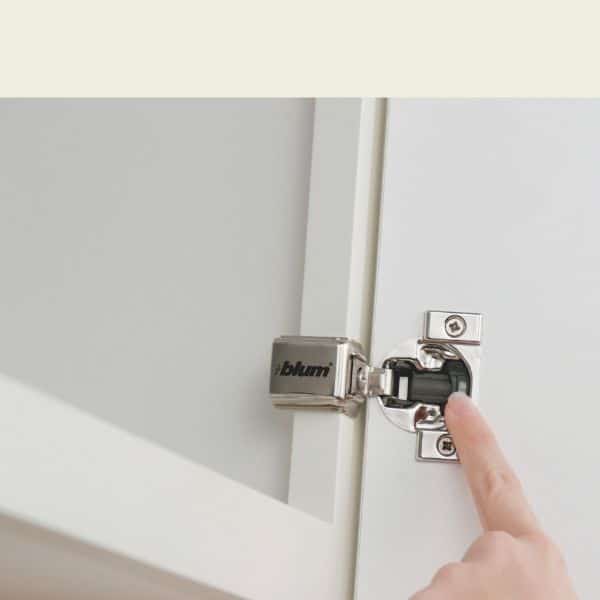 We know how important it is to you that your cabinetry from Monarch remains clean and functional.  That's why we want to provide you with everything you need to keep your cabinets just the way you want them.  Check out our Warranty Information regarding damages or repairs that are covered by us.
You can also find some great tips on how to properly clean your cabinets without the risk of damaging the wood.  Lastly, we have some great videos that show you how to adjust your hinges and drawer guides.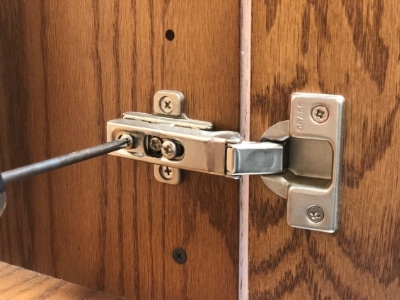 Look at helpful videos & instruction guides on how to adjust your hinges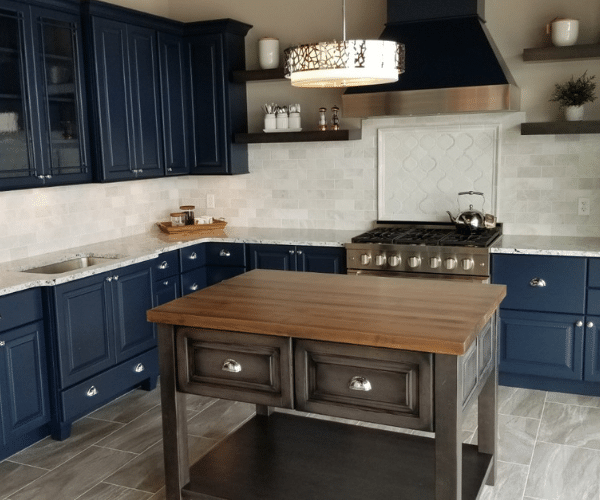 Monarch cabinets are produced using the best finishing products and are applied to select grades of solid woods, wood veneers, and MDF.
Our cabinets should be cared for like wood furniture — this includes solid color products. MDF products must be cleaned with products intended for wood. MDF is not a waterproof material.
Water could penetrate through solid color material and cause the wood fibers to swell, especially in profiled areas.
Do not use soap and water or spray cleaners to clean and care for wood cabinets. We recommend furniture care products, which often can be found in local furniture stores or in the Housewares department of discount stores.
Monarch's use and care instructions must be followed to make a warranty claim.
Hinge & Drawer Guide Adjustments
The door hinges & drawer guides in your Monarch cabinets can be adjusted to ensure that your doors & drawers are closing exactly how you'd like them to.  If your cabinet doors or drawers are closing too fast, too slow, or just aren't fitting the way they should be, you can make some quick adjustments using only a screwdriver.
The helpful diagrams & videos below will show you how to adjust your doors closing speed, inset & overlay hinges, as well as how to adjust your drawer guides.  Click on the adjustments below, and it will expand to show you helpful instructional videos and documents.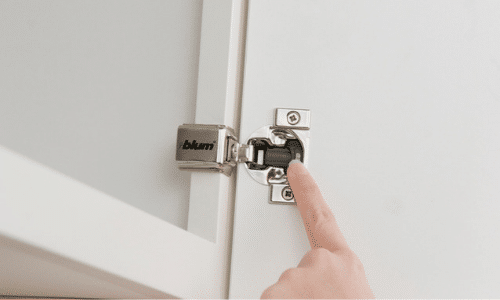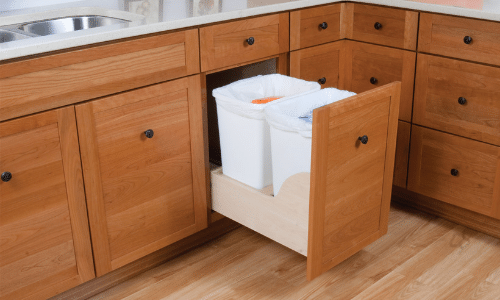 Trash Roll Out Adjustments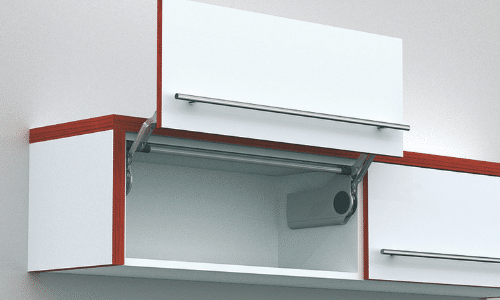 Ready to Get Started?
Fill out our simple contact form, and a member of the Monarch Team will reach out to help you with all your cabinetry needs.